My body belongs to Me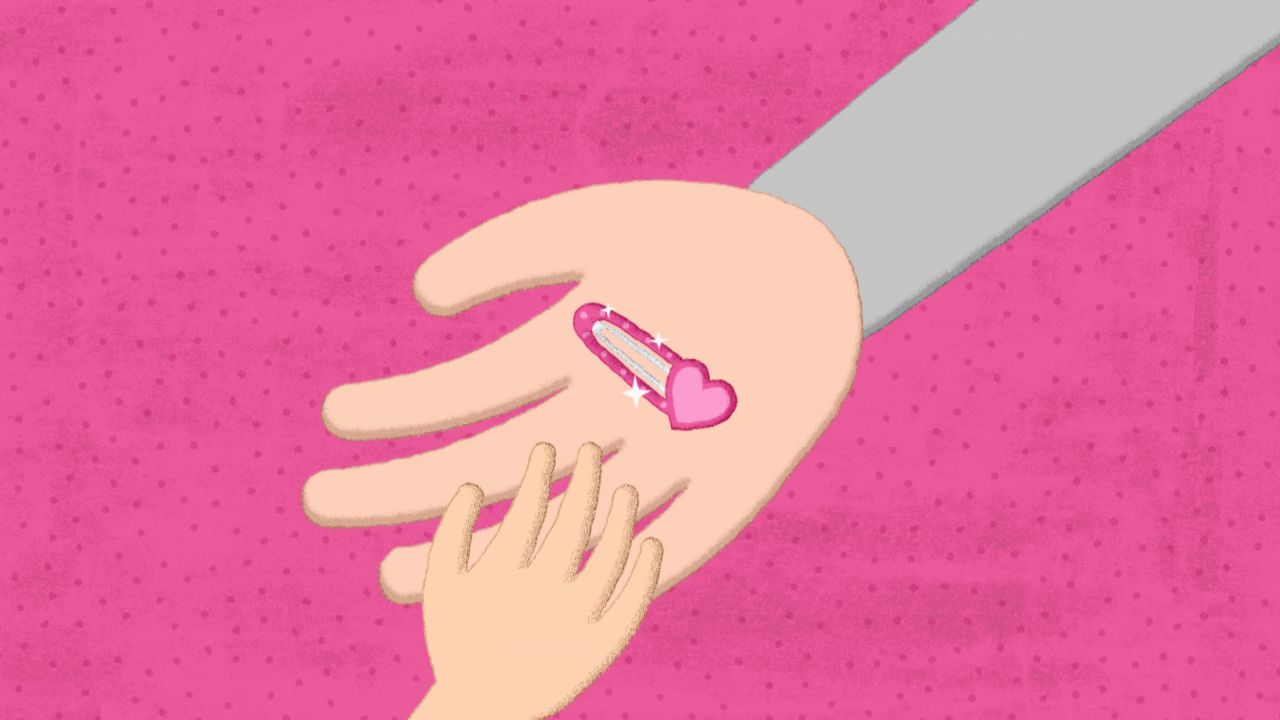 Watch the series 
Four episodes of approx. 4 minutes.
Your body is yours

The law

Feeling scared

It´s never your fault
We recommend that children watch all four episodes. Each episode deals with a different aspect of sexual abuse. 
Sexual abuse is a complex subject to explain to children. Some children are forced into abuse, many are bribed and even seduced. Different types of abuse requires different approaches. 
This TV series deals with the most common types of abuse, and the most common feelings and worries that children experiencing abuse carry. Our aim is to give children the insight they need to dear to tell an adult they trust.
We encourage parents and teachers to watch the series and read the teacher´s guide (available for download) before they watch the series with their children. And to have conversations with the children afterwards, in an environment where they feel safe. 
·      To watch the episodes in Norwegian please visit NRK´s digital platform. Link to episode 2 here: https://tv.nrk.no/serie/tema-overgrep/sesong/5/episode/2  
·      To watch the episodes in English please contact Marianne Müller, marianne@bivrostfilm.no