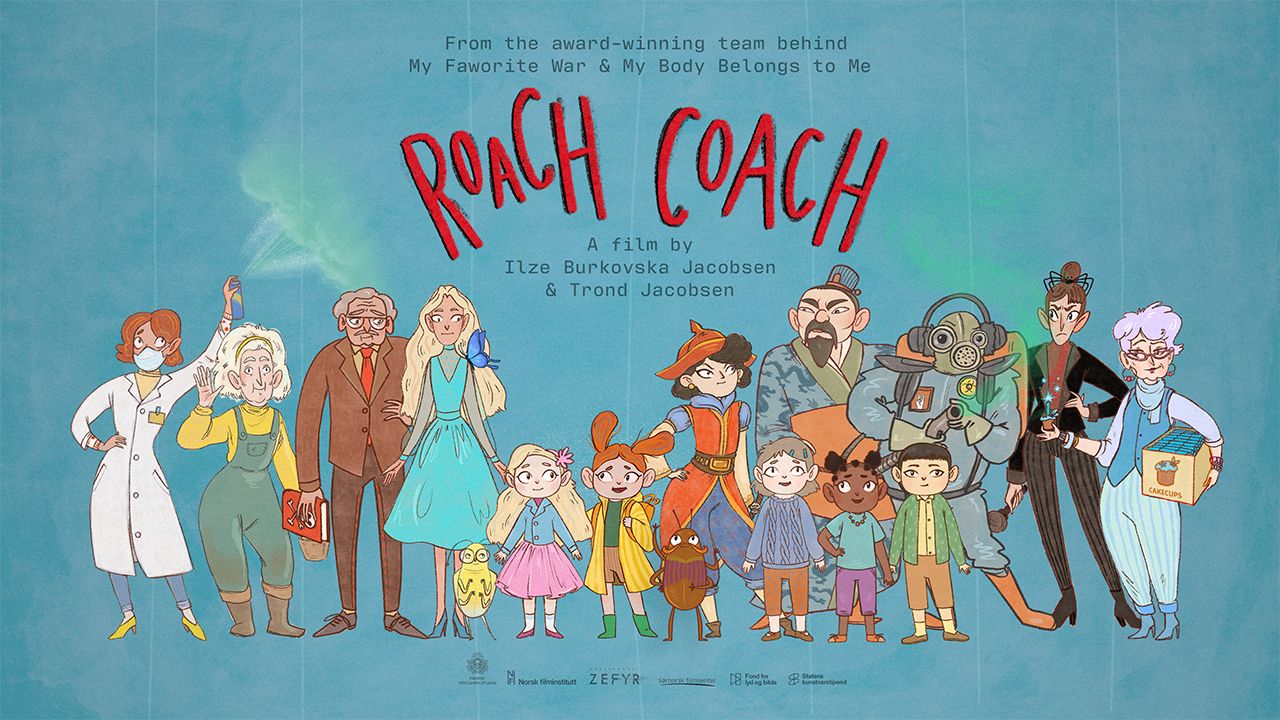 From the award-winning team behind My Faworite War & My Body Belongs to Me
A film by Ilze Burkovska Jacobsen & Trond Jacobsen

Some people have a secret insect friend that helps them to be more creative – like the cheerful storyteller Viga who struggles with reading and writing. She meets the cockroach Taro. For Viga he is a personality, for others just a little insect. Sana is good at everything but needs help to save her mother from being ridiculed on a live TV show. Viga must save her new friend from an insect-exterminator (as well as defeating the Emperor of China). Two very different girls become friends in need and save the world for each other.
---
Get in touch
Trond Jacobsen
trond@bivrostfilm.no
+47 90180495

Guntis Trekteris
guntis@egomedia.lv
+371 29219373